The food and drink industry is undergoing a major shift as consumers look for ways to stay stocked up on versatile meal essentials with little cost. Factors like inflation that come along due to economic issues will put new pressure on the marketplace by providing less value in foods/drinks products.
This means companies need to find creative solutions such as giving customers more units per unit price or coming out with innovative marketing campaigns focused on saving money.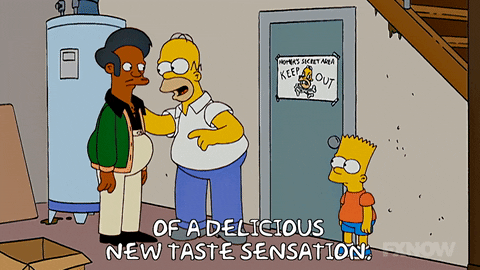 With brands prioritising core product lines and labor shortages, now may be an opportune time to refocus on flavors that can offer consumers the most value. Due to COVID-19, long-lasting has become an important factor.
Creative and thrifty consumers are eager for products that will work across a range of recipes. Social media provides recipe inspiration to avoid food waste, which is an issue facing many today. Social Media allows you also to get creative with your meal ideas without having just one dish on repeat!
Innovating with simple flavors will give the consumers the flexibility they need during difficult economic times.
Ref: https://www.mintel.com/blog/food-market-news/embrace-simple-flavors-for-thrifty-consumers