In 2022 all things simple and familiar will guide our food choices, whether it's the recipes we follow or the snacks we reach for. Food and beverage industry forecasts predict that consumers will seek out throwback products. The pandemic saw, in fact, consumers reaching for more nostalgic food products as they sought out familiar childhood favourites.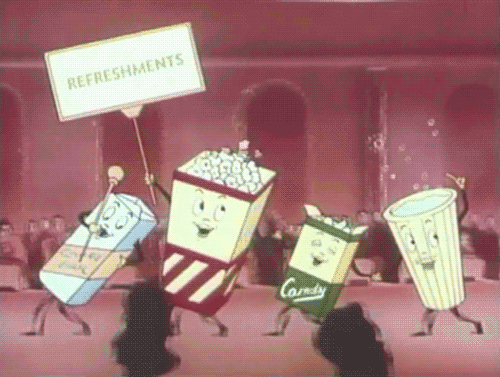 "Comfort foods offer consumers something soothing, familiar, and nostalgic," said Amy Devitt, taste and nutrition company Kerry's senior marketing specialist.
"As consumers cook more at home, recipes from their childhood are delivering comfort and joy to people," supermarket chain Kroger said in its food trends report for 2022. "Think of the nostalgic 90s comeback but apply it to meals."
Interest in vintage cuisine and drinks is apparently widespread. Almost 70% of consumers reported they are extremely or very likely to buy a favorite nostalgic food or beverage in a recent Datassential Menu Trends survey, French flavours manufacturer Monin pointed out in its annual trends report.
Whether consumers are trying to take a walk down memory lane or simply looking for comforting flavours, an array of vintage snacks, foods, drinks, cocktails, and more are likely to hit the market this year paired with marketing efforts that stir up nostalgic sentiments.
Check our Jelly Belly and Barratt's food & drinks range - coming soon!
References:
https://www.monin.com/us/monin-flavor-trends
https://ific.org/wellness-nostalgia-innovation-and-new-views-of-sustainability-are-among-the-food-trends-for-2022/