As sustainability concerns and climate change continue to dominate headlines, eco-friendly food labeling is set to be a major trend in 2022.
Consumers are becoming savvier and they want to know everything about the products they purchase, including the story behind them.
By choosing foods with sustainability labels, consumers can feel good about their choices and help support the environment. Look for environmental food labeling to become more prominent in the coming year.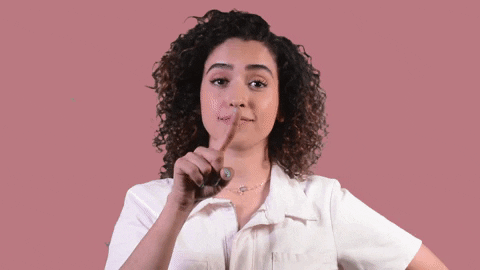 Some popular examples of sustainability labels include:
-Certified Organic: Products that have been grown and processed according to strict federal guidelines that promote sustainable farming practices.
-Fair Trade Certified: Products that have been sourced from farmers and workers who have been paid fairly.
This trend is already beginning to emerge, with some companies voluntarily disclosing their carbon footprints and other sustainability information on their products. However, we expect this to become more widespread in the next year or two as consumers increasingly demand transparency from brands on these issues.
So what does this mean for food manufacturers? First and foremost, it's important to be prepared to meet the demands of sustainability-conscious consumers. This means having a clear understanding of your environmental impact and being able to communicate this information in an easily digestible way on your product labels. Additionally, consider investing in sustainability initiatives that can help reduce your carbon footprint and make your products more environmentally friendly.
While there may be some initial cost and effort involved in making these changes, it's important to remember that sustainability is becoming increasingly important to consumers. By making sustainability a priority, you can not only do your part to help the environment but also gain a competitive edge in the marketplace.
The food system is at a critical juncture, and food and agriculture companies have a responsibility to lead the way in transitioning to a more sustainable and regenerative model.
By investing in sustainable practices, developing nutritious and sustainable products, and using their marketing clout to encourage consumers to make responsible choices, food and agriculture companies can help create a food system that is good for people and the planet.
Check out our sustainable policy and if you want to know more about our food labels, please contact us here.